The Santa Fe Bar & Grill
Is Open for
CURBSIDE & COUNTER
PICK-UP SERVICE
Monday – Sunday 11am – 8pm
We are Looking Forward to seeing our regular guests & clients
visiting Santa Fe 7 Days a Week
505-982-3033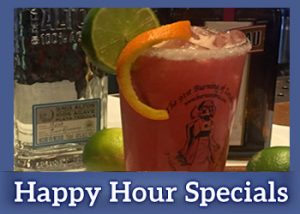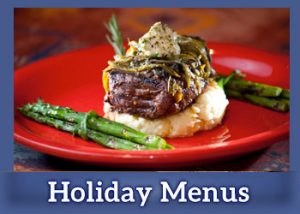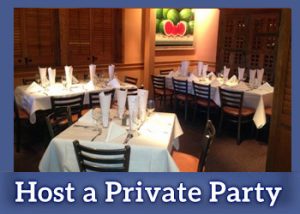 Santa Fe Bar & Grill partnering with the Pernod Richard Family Imports donated 42 meals to Santa Fe Firefighters. Special thanks to SF Battalion Chief Josh Mihelcic of Gallup, NM for coordinating orders for the six SF fire stations receiving Santa Fe Bar & Grill fare for lunch. Pictured are firemen from station #3 picking up their lunch. Stations # 1, 3, 4, 7, 8, 10 all received complimentary meals today
Special thanks to Southern Glazers Spirits & Wine for their participation.
Santa Fe Bar & Grill creates a new contemporary interpretation of Southwest-style bar & grill cuisine, infusing indigenous foods such as squash, corn, pintos & chiles with fresh local spices and condiments. And that's just the food. We have eight hand-selected draft beers on tap featuring local & regional microbrews.
Sixteen wines are available by the glass. Our tequila and Margarita list offer the classic Mexican & Santa Fe cocktails, featuring a broad selection of Mexico's more unique tequilas. Join us for happy hourly daily and enjoy our seasonal specials. The best part is that we're located in downtown Santa Fe in the Devargas Center, so there's plenty of parking!